The Hangzhou Asian Games 2022 Fun Run took place on Friday, aimed at promoting and wishing for the success of the Hangzhou Asian Games, which will be the 19th edition of the Asian Games and is scheduled to be held from September 23 to October 8, 2023.
The Nepal Olympic Committee organized the Hangzhou Asian Games 2022 Fun Run under the program of the Olympic Council of Asia (OCA) at Patan Darbar Square. The run started from Patan Darbar Square and passed through Ga Bhasham, Pulchok, Krishna Galli, Patan Door, Ashok Hall, Bhimsen Mandir, and ended back at Patan Darbar Square. Over 500 people participated in the race, including officials from the Ministry of Youth and Sports and the National Sports Council, players and coaches of related sports participating in the Asian Games, school students, journalists, and sports enthusiasts. During the fun run, various cultural dances were also performed. The President of NOC, Mr. Jeevan Ram Shrestha, wished for the success of the Asian Games, and Mr. Wang Minghwa, assistant director of the event department of the Hangzhou Asian Games, expressed their eagerness to welcome everyone to Hangzhou during the competition. After the event, medals were distributed to all participating sports associations, and certificates were given to all the participants. Additionally, six lucky winners who answered questions correctly about the Asian Games were awarded mascots.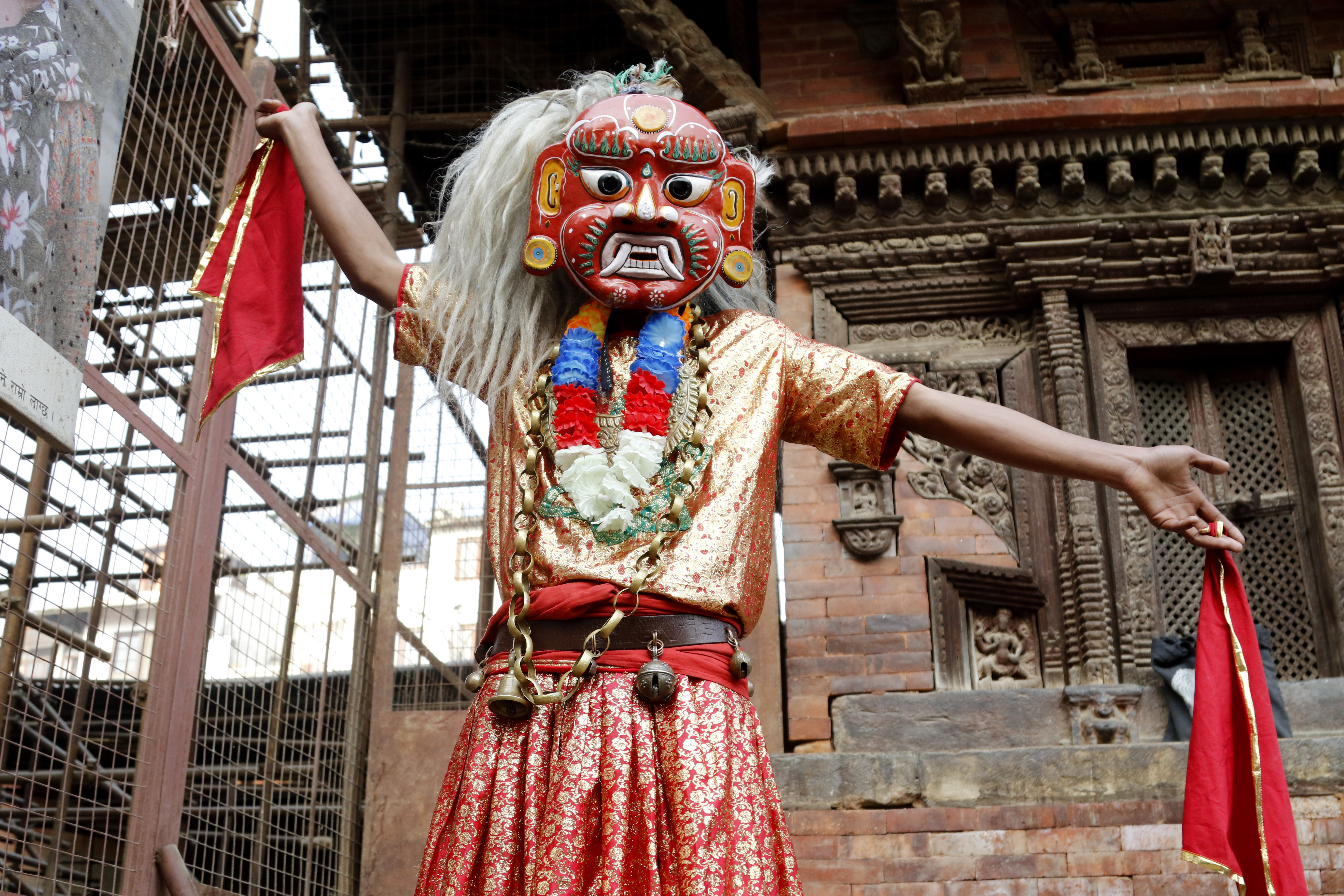 Originally scheduled for 2022, the Asian Games were postponed for a year due to the COVID-19 pandemic. However, the Hangzhou Asian Games Organizing Committee has announced that the competition will take place at the scheduled time, and its preparations have reached the final stage. According to the organizing committee, 56 project sites and 31 training centers are ready for the competition, and five Asian Villages are also prepared. There will be 484 competitions in 61 categories of 40 sports, and the schedule has been finalized. All the necessary technical officers and staff required for conducting the competition have been appointed, and 38,000 volunteers are also ready for the competition.